How to Choose the Best Festivals for You
Given that Extremely Music Festival has mesmerized EDM supporters in 185 countries, it's time to speak about why festivals subject and why you ought to go!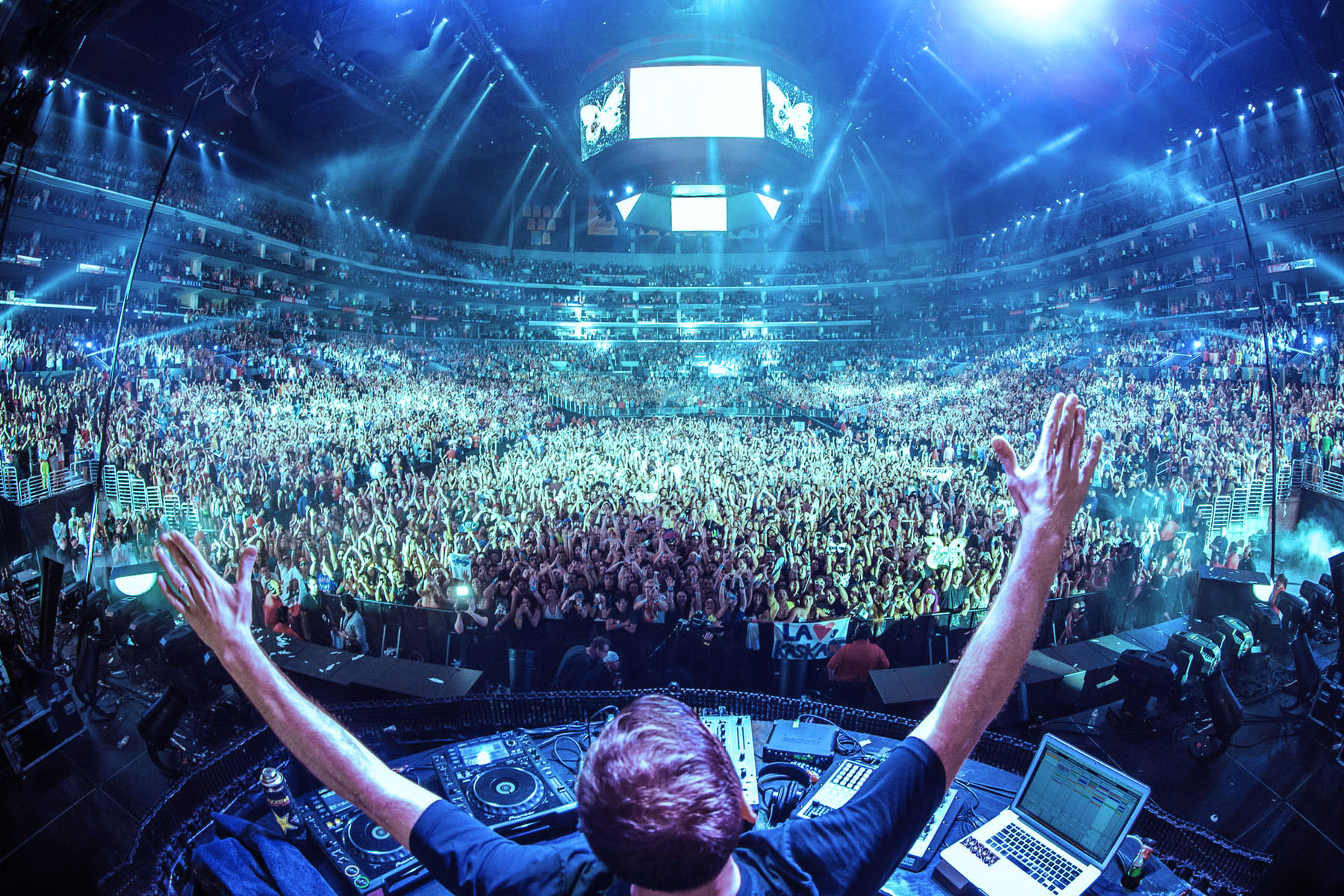 But first, a little history: I'm a music event abuser to the bone. I can't get enough. I attended Vans Distorted Visit as a young punk modification in senior school and in university, along with other day-long music festivals, primarily in the punk and alternative genre.
The punk scene was therefore beautiful if you ask me as a pre-teen and beyond since it'd this phenomenal sense of unity and empowerment. I felt like I completely belonged. I was not strange in making my own outfits or preventing for my rights and the rights of others. I really believed like I could make an optimistic big difference in the world. And I wasn't alone. Punk was not about prone and taking it really because poor things are "planning to take place anyway." For me, and others, it was about standing up, preventing back, and taking persons together, irrespective of how different.
Punk stone eventually light emitting diode me to having a more of an indie-punk fashion sense and to hearing post-hardcore. These post-hardcore bands began to utilize synths more and more as decades gone on. While synths have been utilized in hardcore and related type since the early 90's, the very first collections I came across with much synth existence were between 2006 and 2008. It sounded a lot more like electro-hardcore to me. And I liked it, a great deal! Therefore more and more I developed a passion for companies with digital elements. Electro-pop, electro-core, and so on edm events.
Then Bonnaroo happened. I'd seen rumours of the modern-Woodstock and I knew I'd to check it out. A couple of my shut guy friends were going and I quickly claimed an area in their vehicle for the 17+ time push to Manchester, TN in summer time of 2011.
Allow me to explain: I'm someone who thrives on unity and connectedness. I'm highly cultural and I really like to fairly share such a thing; artwork, audio, activities, larger consciousness receptacles… you know, the usual. I have really been taken to holes at business functions for the power present company North American Energy due to their powerful possibility that joins people throughout the United States(and preferably the world some day!). I understand, I am boring, but it's true! Holes have welled in my eyes at many-a-music festival!
Anyway, back again to Bonnaroo. This is the very first music event of it's sort that I had ever been to. It was a week-long experience for all of us round-trip even as we were operating from CT to TN stopping for starters night each way. Once there, it absolutely was a four-day music festival. I had never seen any such thing therefore beautiful, so inspiring.
Tent City was only magical. Around 100,000 persons in tents and RVs all there for the music and each other. I found audio all day and through the night, creating friends at every display, under every tree, by every tent. I'd one profound knowledge in the middle of the night time while watching Bassnectar, I believe.
I was dancing on a mountain with my charming buddies when I paused and appeared out over the people. Everyone was so beautiful. So several shining elements, moving and dancing. I found so much connectedness and unity. We were all there together. Nobody was thinking, "Wow, that person appears like an idiot," or "Could she be any dumber?" We were dance, nearly primitively, and which was it. I just liked everybody else there!