Education is the key to unlocking the world, a passport to freedom" – Oprah Winfrey.
As parents, it is natural to want the very best for your child – the best schooling, best opportunities in life, etc. But you see, education is one of the best gifts your children can receive.
And as Indians, it is strongly ingrained in us that education is everything, and we want our kids to go to the top schools for their chosen fields.
Even though education is the most important priority for parents, the costs are a major concern. They shell out a large portion of their savings to provide the best education.
Hence, a financial plan to achieve this goal is very important.
If you already have children, the earlier you start planning, the better.
Especially if you want your child to attend good institutions and abroad. You must begin planning soon as the education costs are only on the rise.
However, if Mr Shah delays this investment, and begins to save for his son's education five years from now, the investment will be more than double, i.e. Rs 9,079 per month.
Similarly, to ensure your child receives the best education, you need to prepare yourself financially.
If you plan now, chances are you will not compromise on your child's future, his/her dreams, aspirations, and ambitions.
This is a guide to the 8-step investment plan towards your child's education with details illustrated in the following case study.
Step 1: Decide Your Time Horizon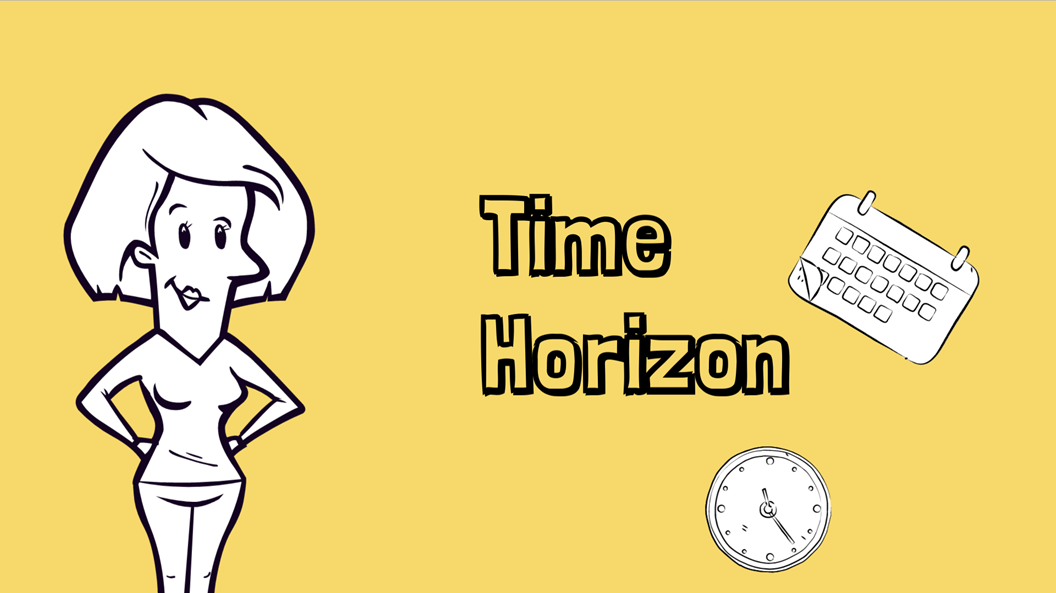 Calculate the years to your child's graduation and post-graduation. With the approximate number of years in mind, you can decide the time horizon.
The longer the time-horizon, the better it is for you to plan and invest.
But do not wait till the last hour. Start investing for this goal at earliest.
Step 2: Estimate The Cost Of Education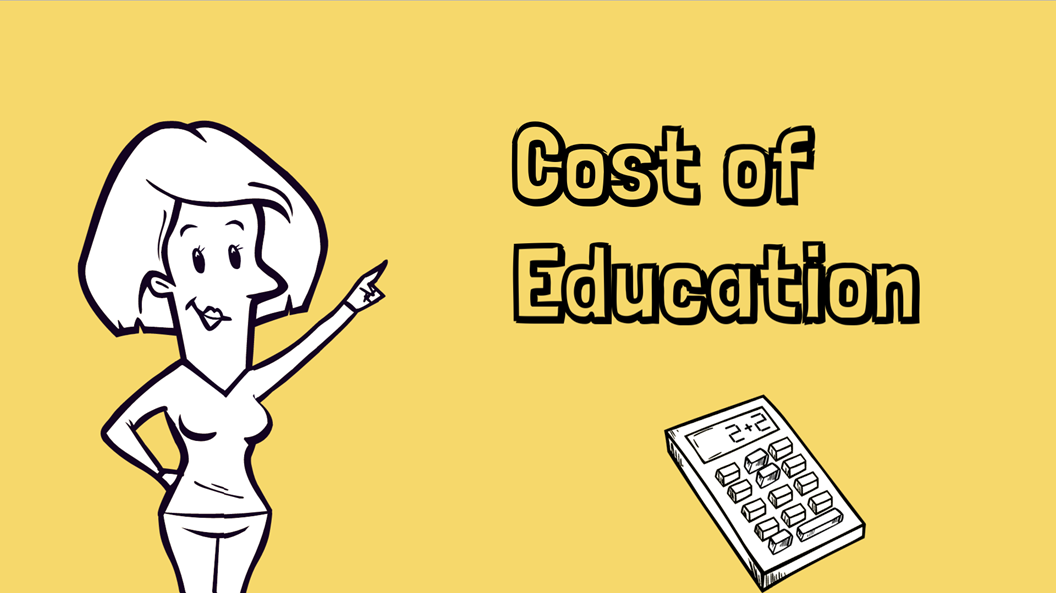 The first thing you need to do is determine what is going to be the total cost of education for your child. This depends on various factors.
One of the things to ask yourself is; do you want your child to have a global exposure and education, or do you prefer to have your child remain closer to home?
This is to be considered alongside the second question – are there good schools in India/Abroad for the discipline your child is likely to choose?
Third, do you want your child to do the undergraduate and post-graduate courses abroad, or just the post graduate course?
Finally, what is the likely overall cash outflow in both cases?
And while calculating the total expense, it is important to determine the future cost of high school or college or the post-graduate course.
Suppose a business school charges Rs. 25 lakh today and your child will likely attend it in five years from today — @ 8% annual inflation, the fees would be Rs. 36.73 lakh.
And say if inflation is at 12% annual inflation; you would end up paying even higher, i.e. Rs. 44.05 lakh in five years. That's quite a difference. And planning to build a corpus of Rs. 44 lakh at one go may not be easy for everyone. So, be realistic about assuming the inflation factor and start planning early.
Conservatively, you can estimate 8-10% inflation on education.
Step 3: Assess Your Existing Assets and Liabilities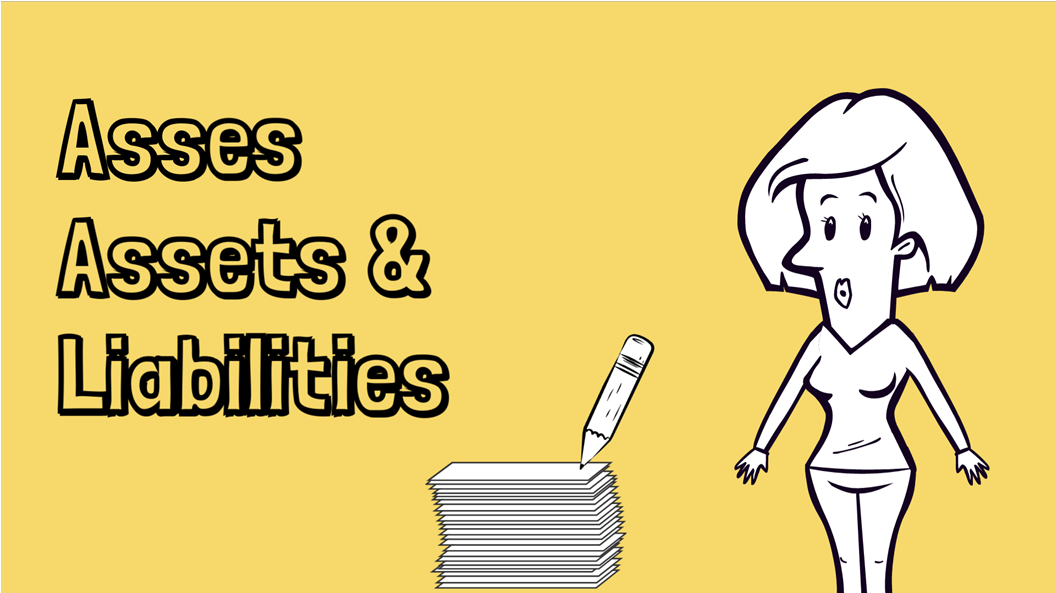 List down all your assets and liabilities to know where you stand today to plan accordingly.  This can help you plan better.
For example, Mr Shah needs a corpus of Rs 1.20 crores for his son's education in three years' time. To achieve this corpus, if Mr Shah were to invest in debt (due to the risk involved in equities), his investment would be Rs 2.98 lakh per month in a debt mutual fund, earning 7% post-tax returns.
Is it feasible, considering Mr Shah has other goals that he also needs to invest for, the biggest one among these being his own retirement?